For the Best Dumpster Rental Menands NY Has to Offer, Choose Dump It, LLC!
For the #1 dumpster rental Menands NY has to offer, choose the professional and passionate team at Dump It, LLC for all of your waste removal needs! We're committed to providing our customers with top-quality bins and unparalleled service, no matter the scale or scope of the project. We regularly support residential and commercial endeavors ranging from replacing broken furniture to managing a commercial demolition project.

As a locally owned and operated business, we're proud to provide our services to the Menands, New York communities, as well as surrounding areas. Over the years, we've formed meaningful relationships with hundreds of customers by prioritizing on-time delivery, flexible scheduling, and affordable rates. We're confident our selections for a dumpster rental Menands NY can depend on will help you achieve your goals in a cost-effective and convenient manner, saving you time and energy in the process.

We offer a free, no-obligation quote so that you can gather more information about our services before making the best decision for your project goals. Any questions? Get in touch with our friendly team by giving us a call at (518) 878-1957 or by submitting the inquiry form on our contact page. Let us prove to you why we're the top choice for a dumpster rental Menands NY uses to help complete a broad range of projects today!
Holds 3x Pickup
Truck Loads
Holds 3x Pickup
Truck Loads
Holds 3x Pickup
Truck Loads
We Take Just About Everything
Some examples of the junk we haul away include
Refrigerator Disposal

Garbage Removal

Mattress Disposal

Foreclosure Clean Outs
Construction Waste Removal

Yard Waste Removal

Trash Removal

Appliance Removal
Television Disposal & Recycling

Furniture Removal

E-Waste Disposal

Hot Tub Disposal
Our Comprehensive Suite of Demolition Services
Embarking on a construction or renovation project can be a daunting task. Whether tearing down a residential property or preparing a commercial site for redevelopment, efficient demolition is crucial. At Dump It, LLC, we offer comprehensive demolition services that are tailored to meet your specific needs. Our team of skilled professionals has years of experience managing projects of all sizes, ensuring that we can handle any job that comes our way.

But we don't just focus on knocking structures down. We place a significant emphasis on safety and environmental responsibility. Our demolition process is designed to minimize waste and dust, maximize recycling, and comply with all relevant regulations. We strive to deliver an end-to-end service that gives you peace of mind and enables you to focus on the next phase of your project. So why trust Dump It, LLC, with your demolition needs? With our commitment to excellence, our range of services, and our emphasis on environmental responsibility, the answer is clear. We make the demolition process hassle-free, enabling you to move forward with your project in a timely and efficient manner.
Premier Demolition Provider in Albany, NY
Whether you're a property owner, contractor, or project manager in Albany, NY, and the surrounding areas, you'll find that our reputation precedes us. As a local business, Dump It, LLC is deeply invested in serving our community. We're proud to be a premier provider of demolition, excavation, and concrete removal services in the region, taking part in the city's development and growth. Our local understanding and presence mean we're on-site quickly, responsive to your needs, and familiar with the regulations and standards of our area. With our deep roots in Albany, we understand the unique needs of our clientele and aim to meet them with precision and professionalism.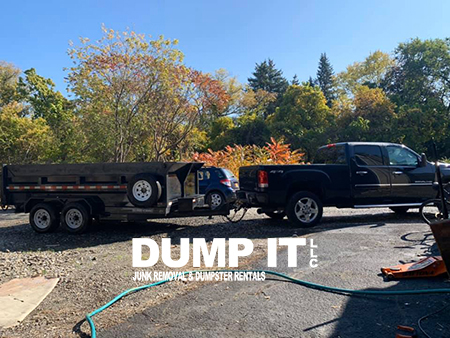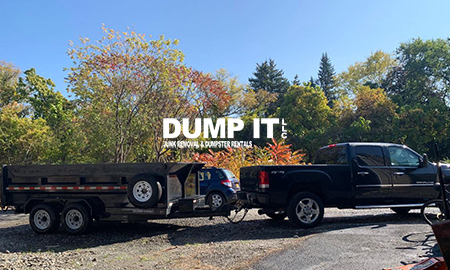 Excavation Services Albany NY – Laying the Groundwork for Success
Schedule excavation services Albany NY can count on! Dump It, LLC, is not just about demolition. We're equally renowned for our superior excavation services. From site clearing to soil grading, trench digging to land reshaping, we offer a full spectrum of services designed to prepare your site for whatever comes next. Using state-of-the-art machinery and proven techniques, our excavation services help lay the foundation for successful construction projects. We understand that proper site preparation is critical to the stability and durability of any construction project. That's why our team works tirelessly to ensure that every aspect of the excavation process is executed with precision and care. Don't leave your excavation needs up to chance. Trust the experts at Dump It, LLC to get the job done right the first time, every time.
Concrete Demolition Albany NY – The Clear Path to Progress
Searching for the top-rated concrete demolition Albany NY has to offer? You're in the right place. Concrete is tough - but so are we. Our concrete removal services at Dump It, LLC are all about tackling the hard jobs and creating clear paths to progress. Whether you're dealing with a cracked driveway, an old patio, or a commercial site riddled with concrete waste, we have the expertise and the equipment to get it out of your way. Our process is streamlined and efficient. We break down the concrete, haul it away, and then recycle it, turning potential waste into a resource. And, just like with our other services, safety is always a top priority. So, if you're wrestling with concrete that's standing in the way of your progress, don't hesitate to reach out to Dump It, LLC. We're here to help make your project smoother and easier.
The Dump It, LLC Difference
What sets our locally-owned business apart? It's simple: our unparalleled commitment to excellence in service and customer satisfaction. We don't just provide services, we build relationships. We believe that every project is a partnership, and we're dedicated to working with you to ensure that all your needs are met.

We recognize that our clients are often working on tight schedules and budgets. That's why we offer transparent pricing with no hidden fees and ensure all our tasks are completed on time, every time. We're proud to be a solution-driven company, always ready to go the extra mile to meet our customers' needs.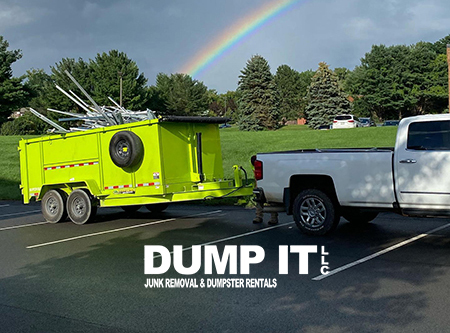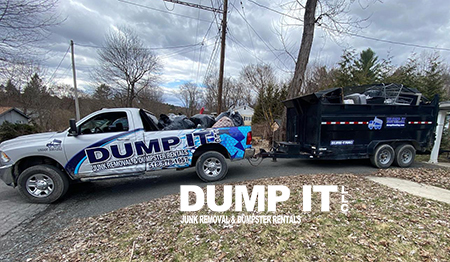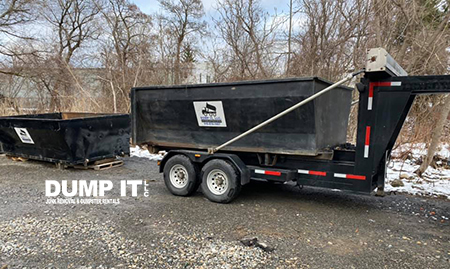 Environmentally Responsible Practices
In today's world, it's vital that businesses take steps to minimize their environmental impact. That's why, at Dump It, LLC, we're committed to environmentally responsible practices. Whether we're demolishing a structure, excavating a site, or removing concrete, we prioritize recycling and waste reduction. Our team is trained to sort materials efficiently, ensuring that reusable elements are recycled and waste is properly disposed of. Through these efforts, we help limit the environmental impact of our work, reducing the amount of material sent to landfills. When you choose Dump It, LLC, you're choosing a company that cares not just about getting the job done but also about doing it in a way that's responsible and sustainable.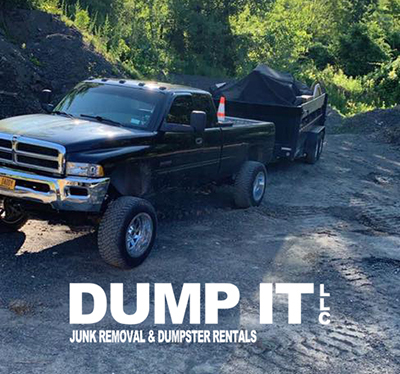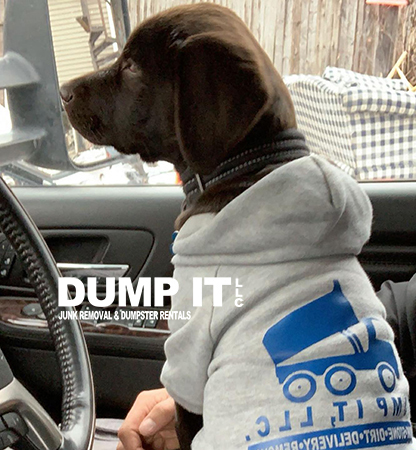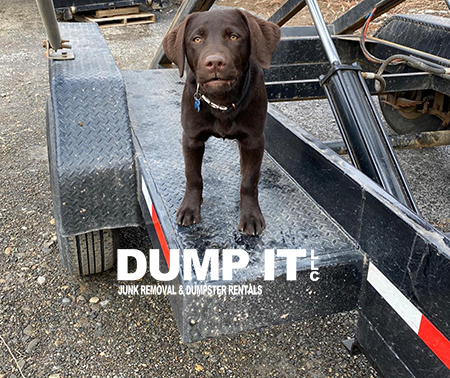 Providing Demolition Services Near Albany NY, and Surrounding Areas
We're proud to provide demolition services near Albany NY, and the surrounding areas of Albany County. Our commitment to serving our community extends well beyond the city limits of Albany.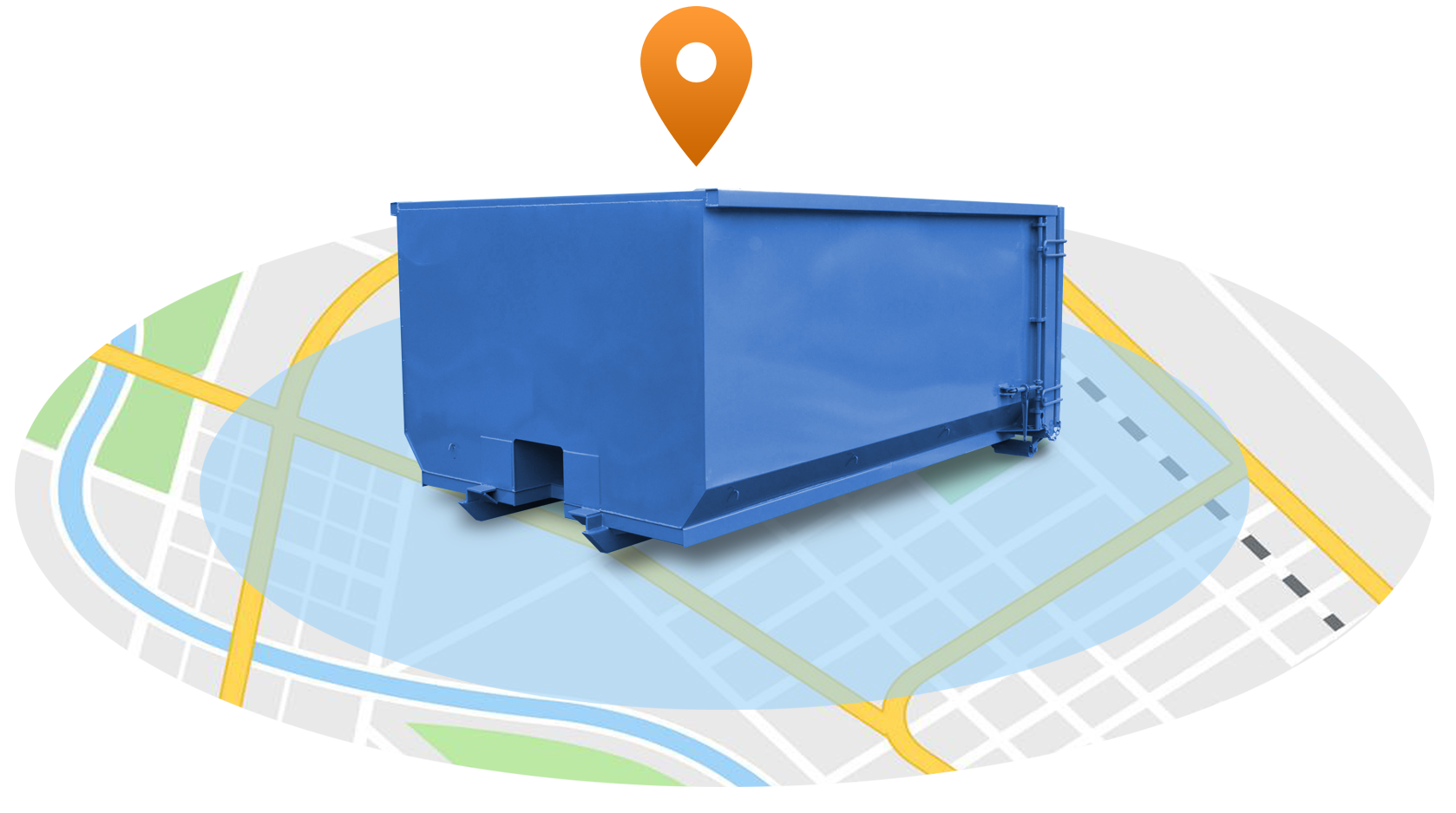 We're proud to offer our outstanding services to a host of neighboring cities, including Menands, Colonie, Latham, Rensselaer, Troy, and Schenectady. Each of these communities holds a special place in our hearts, and we're honored to contribute to their growth and development. We believe that our work is more than just a service; it's our way of giving back to the communities that have given us so much. As active members of these communities, we take pride in helping transform local landscapes and being a part of projects that bring new life to our historic and vibrant region. From the majestic New York State Capitol in Albany to the bustling markets of Troy, we've seen firsthand the charm and character our local areas exude. At Dump It LLC, we're not just improving our built environment – we're preserving our rich cultural heritage and propelling our communities into a future of endless possibilities.
Service Area
No project is too large or too small for our team of demo experts. Whether you're renovating a small home or preparing a large commercial site for redevelopment, our team is ready and equipped to assist you. Our aim is to make the demolition, excavation, and concrete removal processes as stress-free and efficient as possible, allowing you to focus on what matters most — the successful completion of your project.

From demolition to excavation to concrete removal, we've got you covered. We've built our reputation by delivering high-quality services that meet and exceed our customers' expectations. But we're not just about getting the job done - we're about getting it done right. With a focus on safety, efficiency, and environmental responsibility, we're the trusted partner you need for your next project. So why wait? Contact Dump It, LLC today, and let's start building towards a successful tomorrow.